Welcome To Merit
A place where children make discoveries and build confidence in their own unique abilities.
An incredible School For Incredible Children
Spacious. Inspiring. Bright. Beautiful.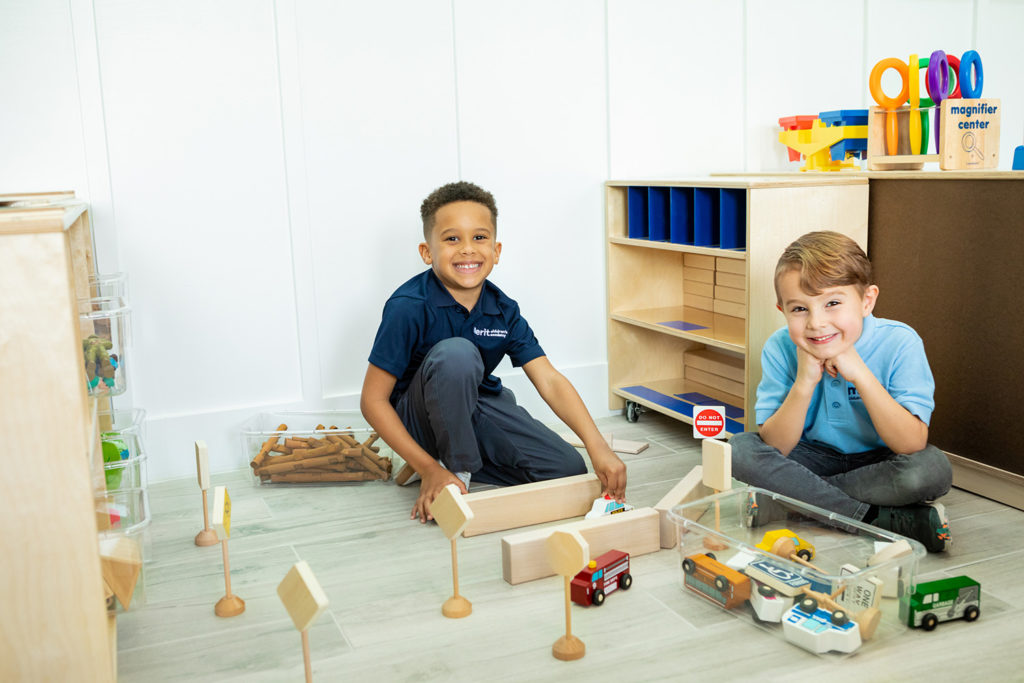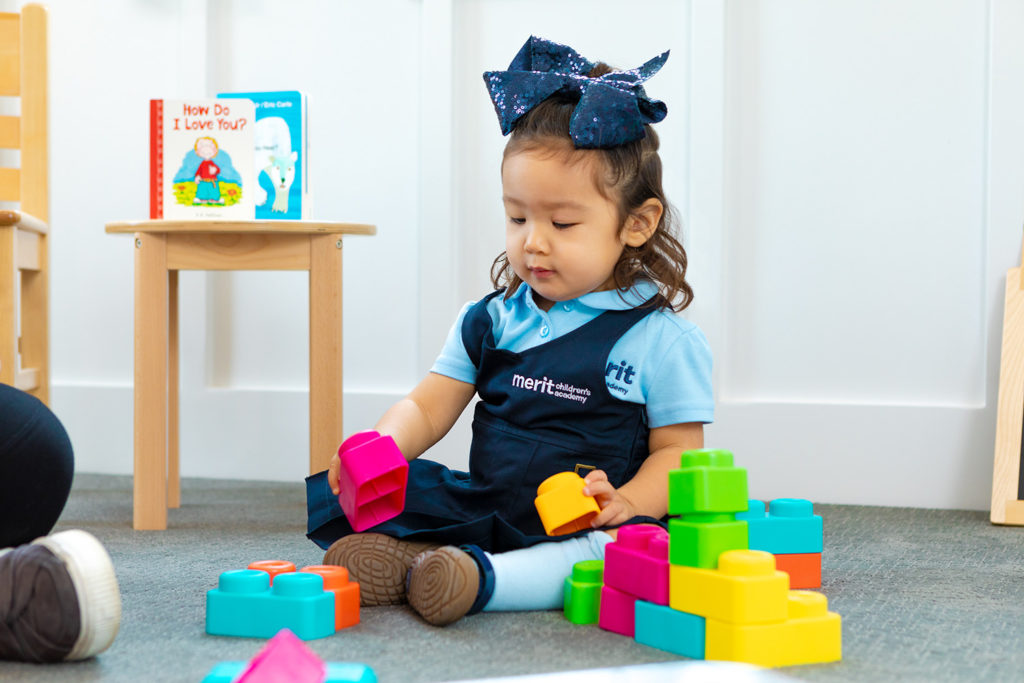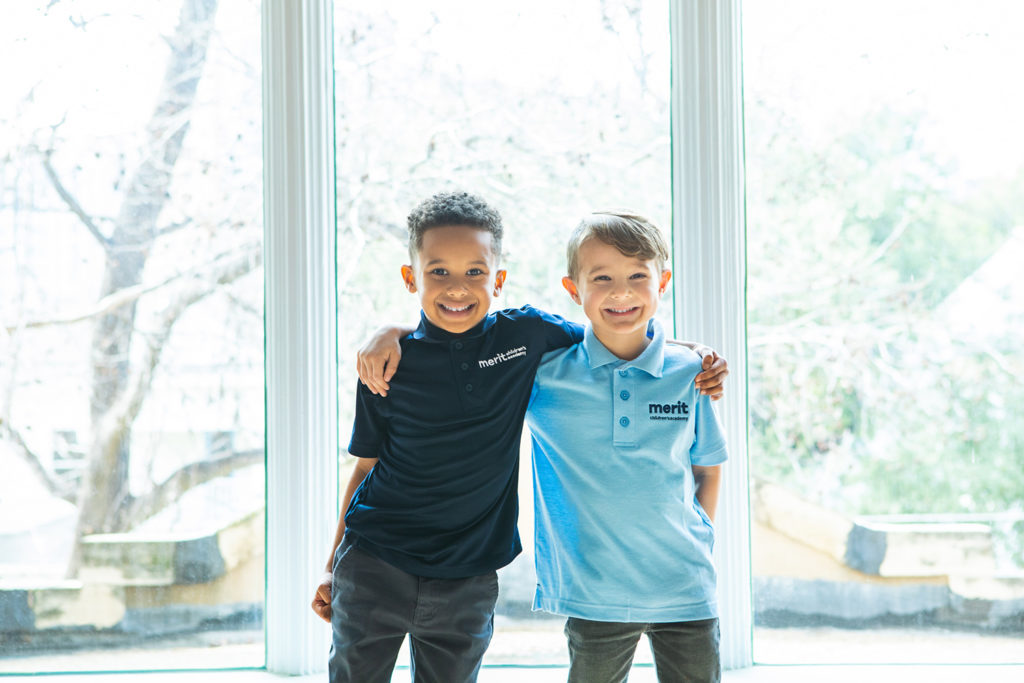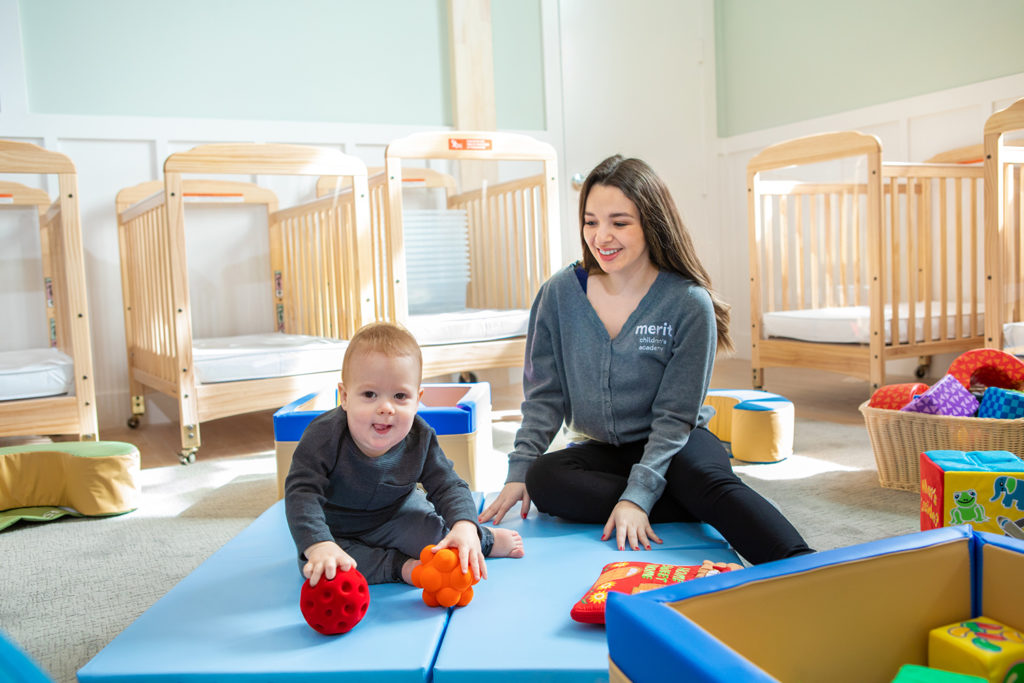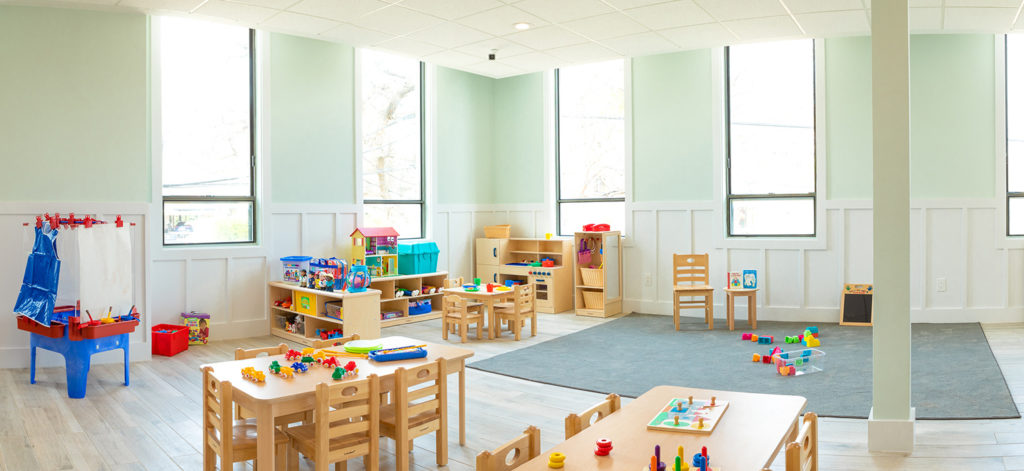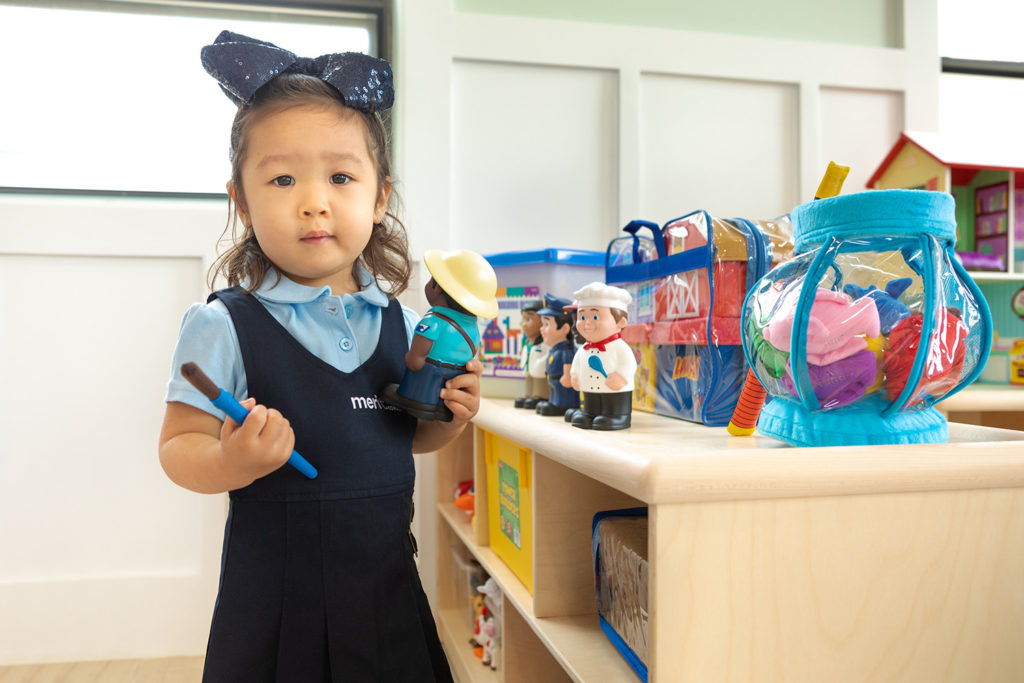 Curriculum & Resources Designed To Promote Social, Emotional, And Academic Growth.
Select A Program To Learn More
Schedule A Tour Today!
We are currently accepting enrollment for all Merit programs. Enrollment is simple…call or visit us any time.
Schedule